Number Hunt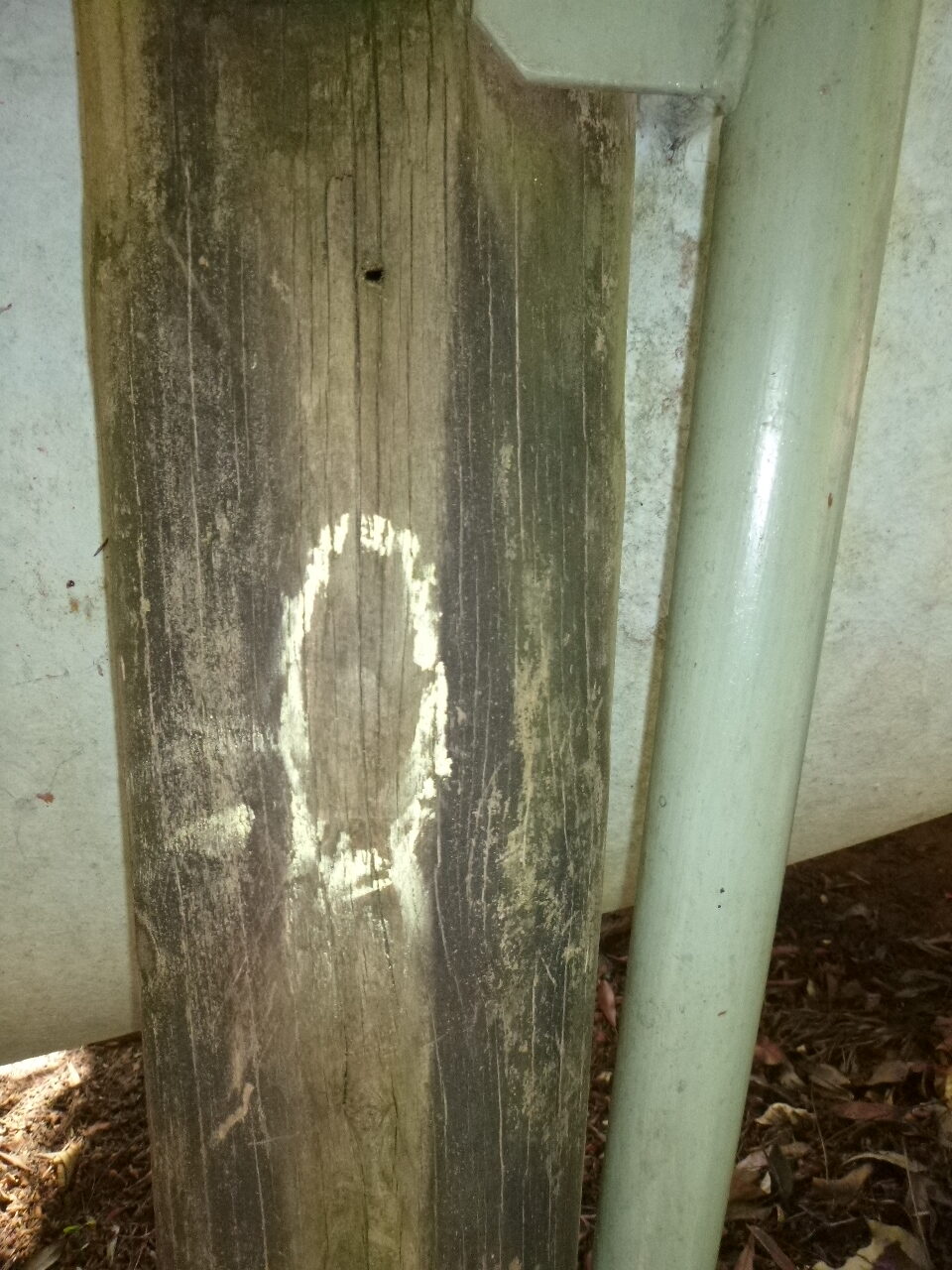 Today we met in the cubby house for our transition to Morning Tea. Firstly we talked about the number 0. We call it "Zero the Hero!"  and the discussion was about why it is an important number.  Triple zero was talked about and one of the children said that you would get the police if you dialed 000.

Then we read a counting book that contained life size images. After we had counted from 1 to 10 we discovered over the next page had 20 butterflies. The last page was a big surprise as we found 100 bugs. We decided there were too many to count!…and we very hungry.

Pauline told the children she had written numbers around the garden and would they like to see if they could find any??

They all hurried off to go on a number hunt!