Our Preschool
The Mt Warning Community Preschool program caters for children aged from 3 to 5 years.
We are one of the most established preschools in the Tweed area and were incorporated in 1985. Our Director, Pauline Hurcombe has been with the Preschool since 1987.
As a community-based preschool it is operated as a not-for-profit service, which means any profits are re invested in the service to the benefit of community members.
Whilst the preschool employs qualified 'early childhood' educators, the service is managed by a voluntary committee comprising parents and community members who are elected to their positions each year and who are responsible for all major legal, financial, employment, planning and policy making decisions.
---
Our Teachers
The Mt Warning Community Preschool education team boasts over a decade of service as well as 'second generation' teaching members.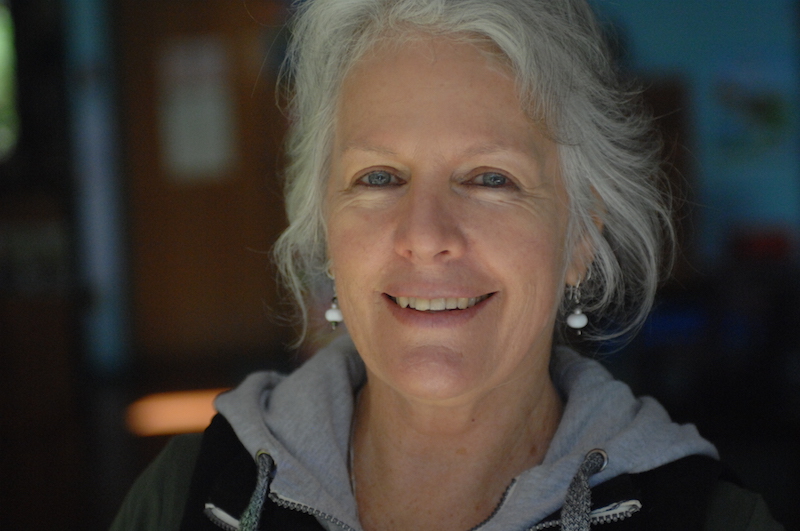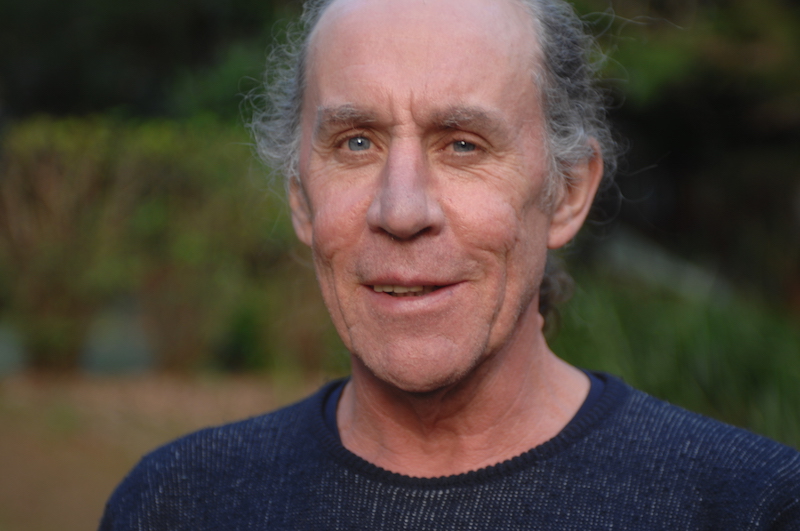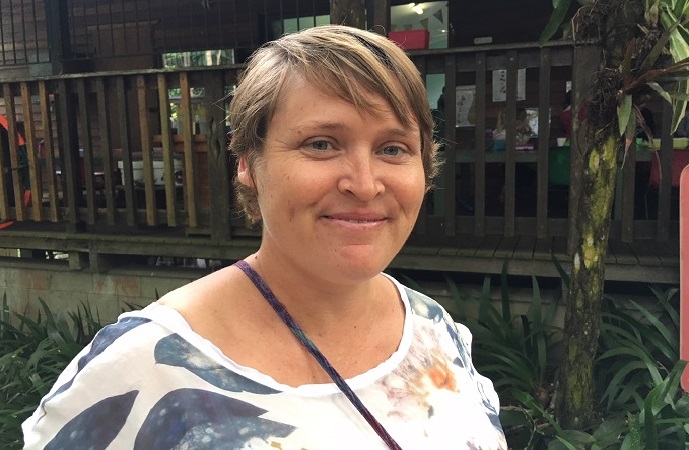 Pauline Hurcombe –
Preschool Director
"I have had the pleasure of spending the last 40 years working with young children, more than 30 of them at Mt Warning Community Preschool."
Pauline studied at the Sydney Teachers College and holds a Diploma of Teaching.

Growing up in a large family she is passionate about supporting children to grow and flourish as they start their journey through life.
She loves to read, travel and spend quality time with her friends. She appreciates live music of all forms and attends a regular yoga class.
Greg Arthur –
Educator
"BE IN THE HERE & NOW"
Greg has been an educator at Mt Warning Community Preschool since 2006.
Greg holds a Certificate III in Early Childhood Education, studying at Ace, Murwillumbah. He also holds a Diploma of Fine Arts achieved at Alexander Makie School of Art, Sydney.

Greg's daughter attended Mt Warning Community Preschool in 2001 through our Playgroup where his passion for childhood education was ignited. His focus is passing on skills to young children and through this making a positive difference in their lives.
His interests outside of preschool are music (he's in a band), riding his Motor Cycle, obeying his wife of 24 years, gardening in his 5 acre property and spending time with friends and family.
Vanessa (Ness) Bryant –
Educator
The things that nurture my happiness -my children, natural spaces (especially the ocean), animals and creative education. I am passionate in advocating for the right that all children experience a joyful holistic education.
I received my Diploma of Children Services through ECTARC, QLD and I am currently studying my Bachelor of Education through University of New England.
My own two children and myself blossomed from being a part of the Mt Warning Preschool community. I believe this preschool to be the personification of what the Early Years Learning Framework is in practice.
I love the sense of community and joy at this preschool and now being and educator here – I am ecstatic!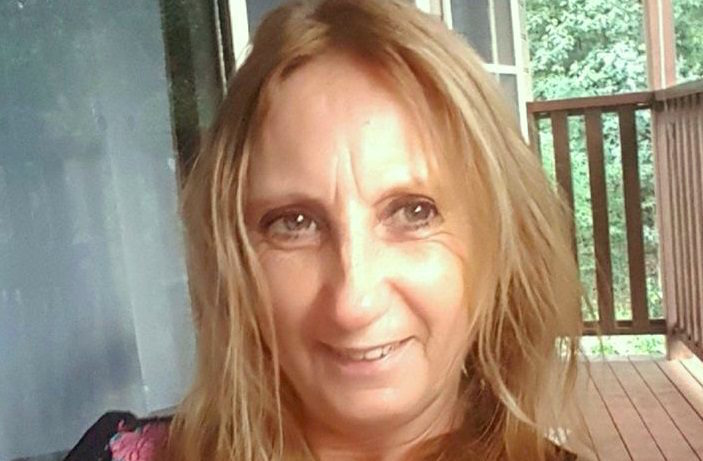 Kaye Rolavs –
Preschool Administrator
Kaye is the mother of 3 beautiful adult girls and 4 beloved grandchildren.
Kaye feels truly blessed to have such a loving family, a beautiful home and a fantastic life. She loves working in her garden and entertaining friends and family at home.

Kaye has been part of the Mt Warning Community Preschool since 1997 firstly as a Committee Member then 2 years later as Preschool Administrator.
"I enjoy coming to work which is made easy by having a great working relationship with each of my work colleagues and it gives me great pleasure in calling them all my dear friends."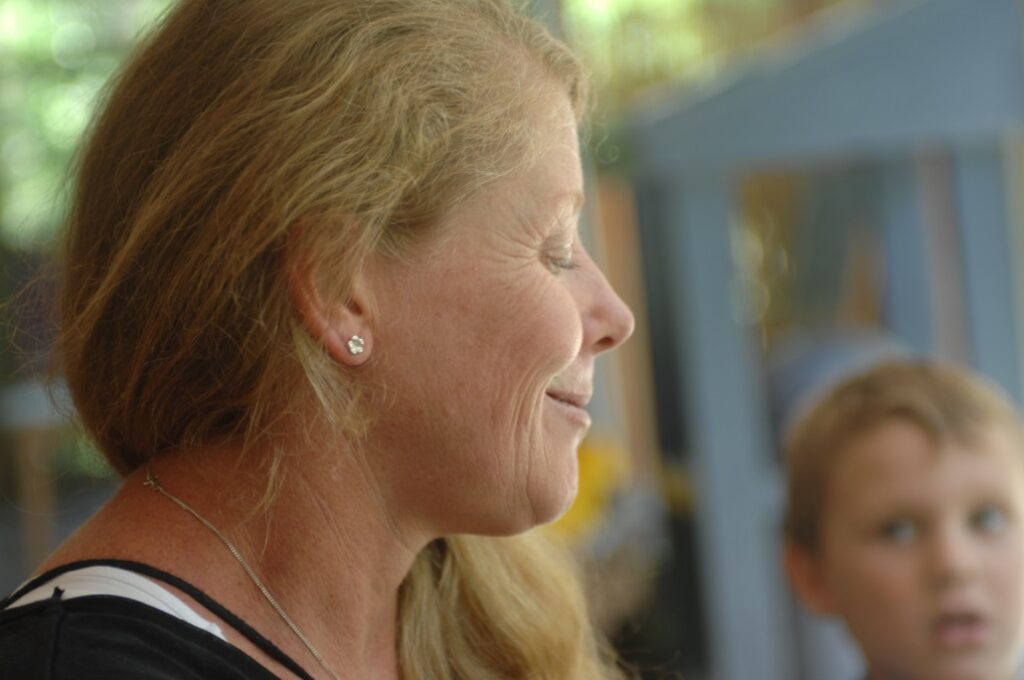 Aemilia Carroll –
Educator
Aimee moved to the beautiful mountains of Uki more than twenty years ago with her husband.

"We bought some land, built a house and had three lovely children. I'd long had an interest in Early Childhood education and my experience of the time my children spent at Mt Warning Community Preschool encouraged me to gain qualifications and join the amazing team here."
Aimee holds a degree in Illustration and loves to paint in her spare time, particularly botanical work of local fauna and flora. She also loves singing, musical theatre, cooking and growing her own herbs and vegetables.

"I enjoy sharing the natural world with the children at Preschool."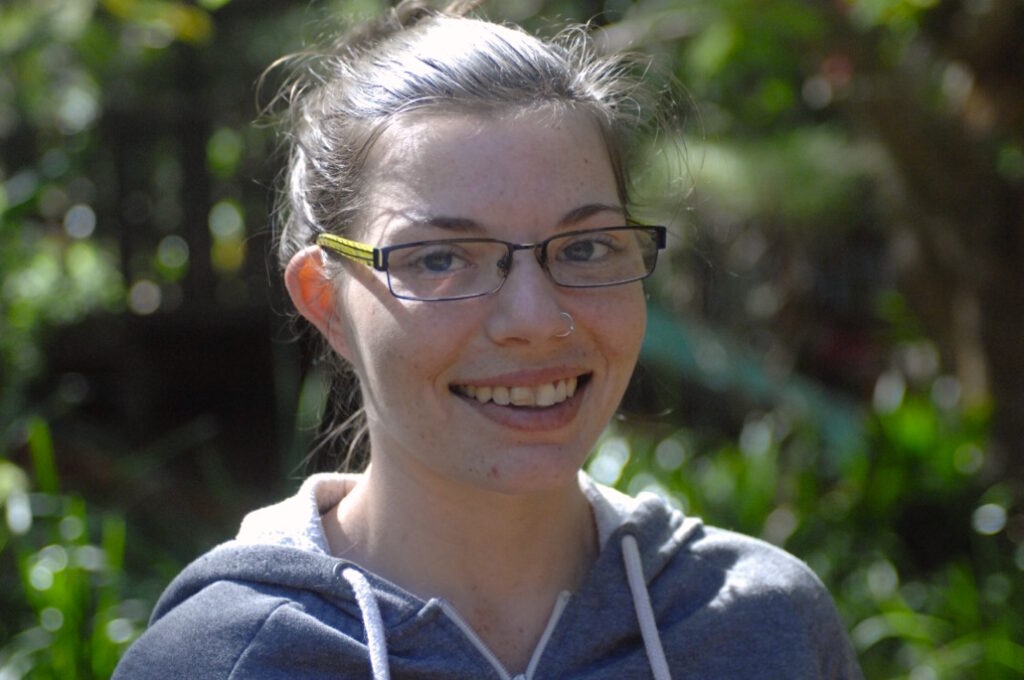 Jessica Bohan Jensen –
Educator
Jessica grew up in the surrounds of Uki and was a student of Mt Warning Community Preschool.
She has been a part of the Mt Warning Community Preschool team since 2015.
When she's not working she likes gardening (particularly succulents) and creating art including drawing and painting.

Her other favourite pastimes are going for walks on the beach and cooking.
---
The Committee
Mt Warning Community Preschool was built by local community members and continues to grow in this way.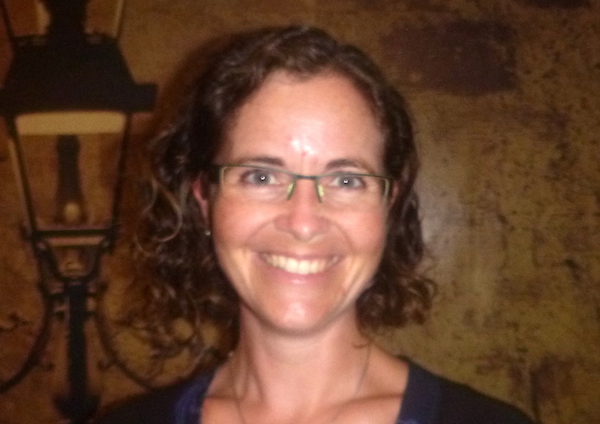 Emmeline Ives –
President
I was introduced to Mt Warning Community Preschool in 2012 by friends who highly recommended checking it out. I was sold when I saw the beautiful location and met the most amazing preschool staff. I joined the Committee in 2013 and haven't looked back since!
I am a bubbly, cheery, and outgoing person. I enjoy being outdoors, taking in fresh air and absorbing what is around me. My 3 children keep me on my toes, and we love being creative and adventurous.

Before having children I worked as a Gymnastics coach and Outdoor Sports Instructor/Youth Worker. I love working with people of all ages, and especially enjoy organising fun events for people to remember.
Having moved from the UK in 2008 and living in Murwillumbah since 2010, the Preschool Community have played a big part in meeting so many wonderful people, and making lifelong friends as well as lasting friendships for my 2 older children who loved their time at Preschool.

It is an honour to be elected as President of the Management Committee. I am passionate and dedicated to fulfilling the role, by contributing all my best qualities to see Mt Warning Community Preschool continue to grow, and provide the most memorable experience in early childhood education.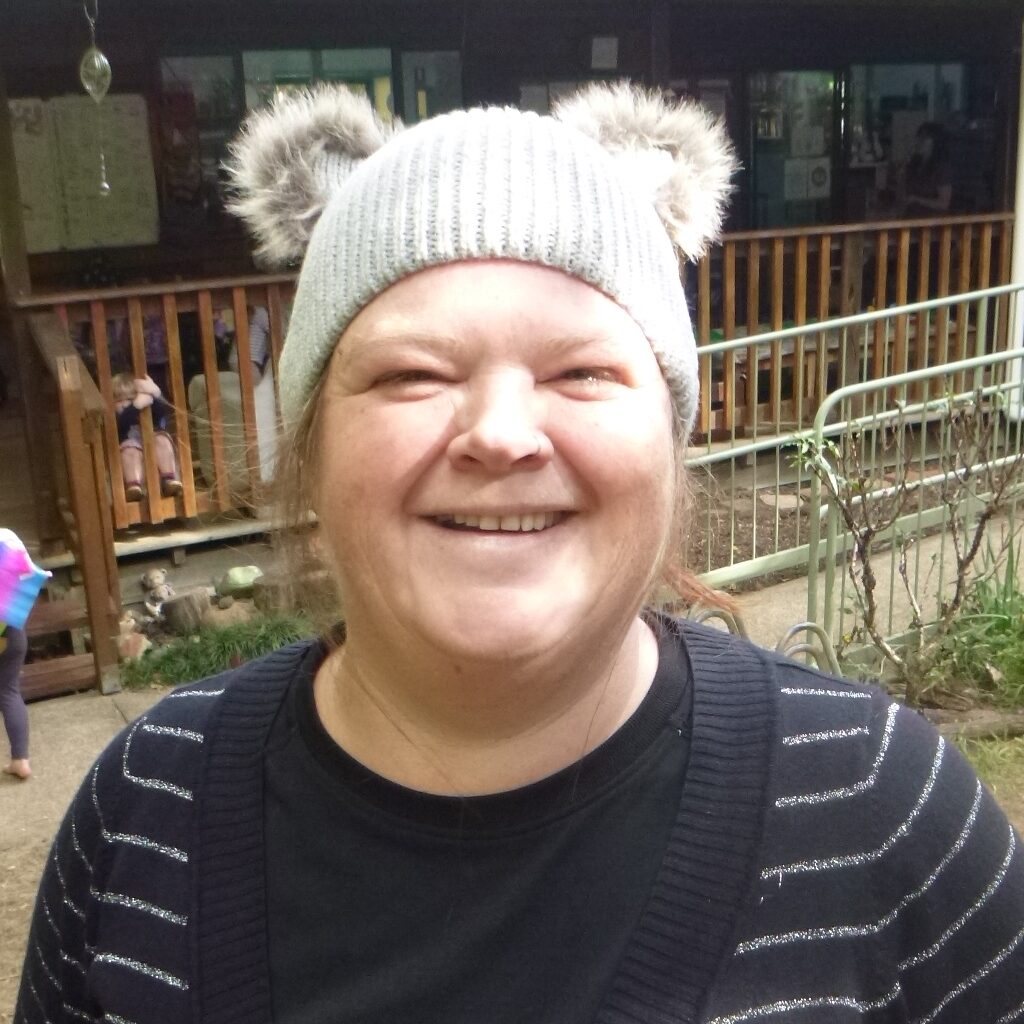 Clea Mullins-
Vice President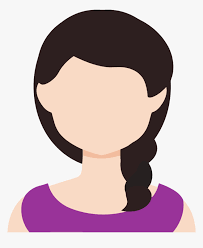 Kristy Papageorgiou-
Secretary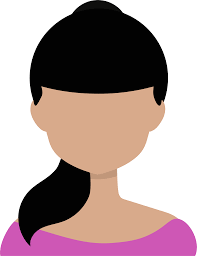 Frances Beckerleg-
Treasurer
---
Work Experience
Work experience opportunities are available at Mt Warning Community Preschool.
Please make your further enquiries to our preschool Director,
Pauline Hurcombe on 02 6679 5313.
Immunisation Requirements
Since January 2018, all children attending Early Childhood Education and Care services in NSW must be either fully immunised, or have a medical exemption signed by an approved medical practioner, or started a recognised catch up schedule. This was mandated by the NSW Government and enforced by the Department of Education- Early Childhood. Please refer to our Immunisation Policy 2E and the Public Health Act 2010 (amd. 2018).