Mt Warning Community Preschool is situated at the picturesque base of Mt Warning/Wollumbin, Northern NSW.

120 Glenock Road, Uki, NSW
Phone: 02 6679 5313

We are open Monday to Friday from 8.00am to 3.30pm.

Be a part of our community events and of our active online community.
Join us on our Facebook page.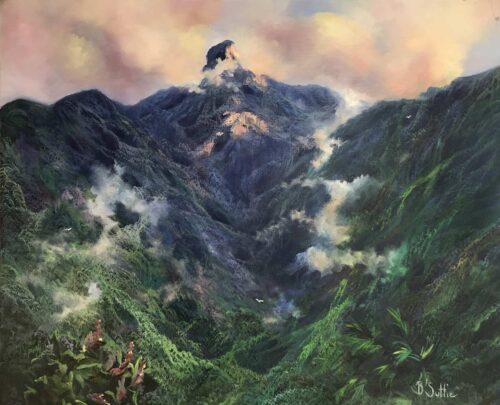 Inquiries
---
Enrolment
We'd love to welcome you to the family at Mt Warning Community Preschool.
To begin your enrolment process please contact 02 6679 5313 or complete the form below:
Due to COVID19 regulations we process new enrolments via phone only.
Currently we are unable to accept visitors to the preschool.