Open day Thursday 24th November
9:30-11:30
All welcome
LOGISTICS
Finding the right preschool is important. Here are some logistics on how we work at Mt Warning Community Preschool.
APPLY TO ENROL
After clicking the symbol, fill out the simple from and we will get back to you shortly.
CONTACT US
Click on the symbol above or
ring 02 6679 5313 to inquire about our services.
Mt Warning Community Preschool
Jingi Walla, welcome to our community here on Bundjalung country.
We live play and learn on Bundjalung land and acknowledge the Traditional Owners of this land, our First Nation Australians. We respect and honour the custodians of this land, our First Nation Elders past, present and future.
We provide early childhood experiences for children and their families that are inclusive, nurturing and responsive to their individual circumstances, and through these experiences to foster a strong sense of belonging, being and becoming to prepare for a life of learning.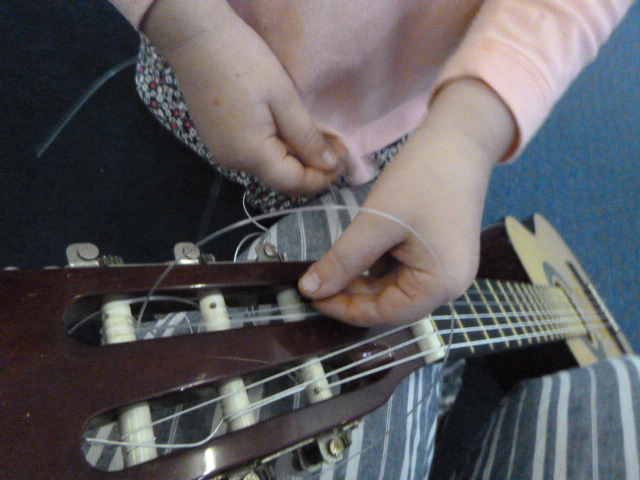 PRESCHOOL
The Mt Warning Community Preschool program caters for children aged from 3 to 5 years.
PLAYGROUP
Playgroup is held Monday's 9:30-11:30
EXTRA CURRICULUM
Our core preschool program is enhanced with extra curricular activities including age appropriate yoga with Joanna Garder.

   Janice Belle
Contact us
Please use the form below and we will get back to you as soon as possible, 
or ring us on 02 6679 5313.