Planting Good Seeds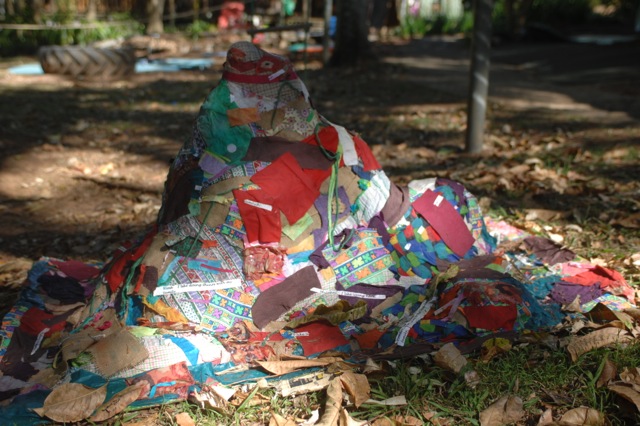 When does a preschool garden become a learning space?
At Mt Warning Community Preschool our garden is the focal point of the majority of our children's social learning, physical development and close experiences with nature.
We believe it invites exploration and investigation from the sandpit to the swings, from the slide and on to the cubby.
It assists the experienced educators to support relationships and behaviours amongst the children.
Outside a child can be calmed on the swing. A group of friends can create a game of their own imaginings using loose parts and found natural objects.
Lessons in sowing, planting and caring for edible plants are woven into the semester program.
Physical challenges are set up within the environment to foster hand/ eye coordination, physical strength and balance. The children can choose to be challenged by a new skill or can follow an interest in bike riding, tree climbing, hitting up at the totem tennis or running for sheer joy around the bike path.
We are so fortunate to be able to offer a beautiful, naturally shaded garden full of learning opportunities in which children can thrive.
Written Pauline Hurcombe, Preschool Director
Pauline studied at the Sydney Teachers College and holds a Diploma of Teaching.
Growing up in a large family she is passionate about supporting children to grow and flourish as they start their journey through life.
She loves to read, travel and spend quality time with her friends.